/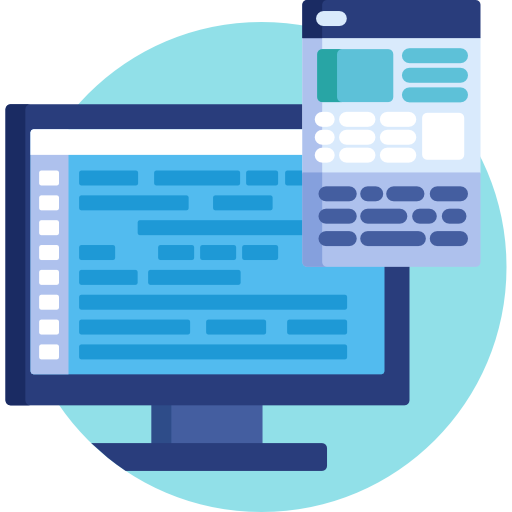 Job Description
Your main tasks will include performing detailed requirements analysis, documenting processes, and performing some user acceptance testing. To succeed in this role you should have a natural analytical way of thinking and be able to explain difficult concepts to non-technical users.
Business Analyst Responsibilities:
Evaluating business processes, anticipating requirements, uncovering areas for improvement, and developing and implementing solutions.

Leading ongoing reviews of business processes and developing optimization strategies.

Staying up-to-date on the latest process and IT advancements to automate and modernize systems.

Conducting meetings and presentations to share ideas and findings.

Performing requirements analysis.

Documenting and communicating the results of your efforts.

Effectively communicating your insights and plans to cross-functional team members and management.

Gathering critical information from meetings with various stakeholders and producing useful reports.

Working closely with clients, technicians, and managerial staff.

Providing leadership, training, coaching, and guidance to junior staff.

Allocating resources and maintaining cost efficiency.

Ensuring solutions meet business needs and requirements.

Performing user acceptance testing.

Managing projects, developing project plans, and monitoring performance.

Updating, implementing and maintaining procedures.

Prioritizing initiatives based on business needs and requirements.

Serving as a liaison between stakeholders and users.

Managing competing resources and priorities.

Monitoring deliverables and ensuring timely completion of projects.
  Job Requirement
Detailed analytical abilities

Strong experience in user testing and project management

Practical application ability with Microsoft Office and Visio

Ability to impact operations and effect change without being confrontational

Detail oriented, analytical and inquisitive

Ability to work independently and with others

Extremely organized with strong time-management skills
Business Analyst Skills & Proficiencies:
Software Design

Analysis

Teamwork

Software Maintenance

Process Improvement

Microsoft Access and/or SQL experience

Big Picture Thinking

Work Well Under Pressure

Communication

Problem Solving

Critical Thinking

Relationship Building
  Location
Company address : 1-2, Jalan Tasik Utama 8, Medan Niaga Tasik Damai, 57000 Sungai Besi, KL.
Walking distance 5-10 mins from LRT station.