/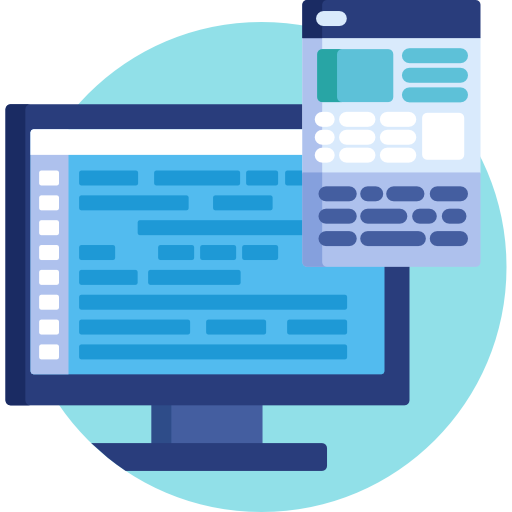 Job Description
We are currently seeking a highly skilled Quality Assurance Manager to assess software quality through manual and automated testing. In this position, you must have a keen eye for detail, excellent organizational and communication skills. Critical thinking and problem solving abilities are a must, as well as skilled execution of test cases and a passion for quality.

Review and analyze system specifications

Collaborate with QA Engineers to develop effective strategies and test plans

Consistently execute test cases (manual and/or automated) and analyze results in a timely manner

Evaluate product code according to specifications

Generate logs to document testing phases and defects

Effectively effectively report bugs and errors to development teams

Help troubleshoot issues.

Follow-through and conduct post-release/post-implementation testing

Work with cross-functional teams to ensure quality throughout the software development lifecycle
  Job Requirement
BS/BA in computer science, engineering, information technology, or related field

Proven work experience as a QA tester or similar role

Significant work history showing aptitude for project management and QA methodology

Working knowledge of Agile frameworks and regression testing is a plus

Competence in all technical skills needed to document and troubleshoot errors

Experience and familiarity with test management software and SQL

Strong critical thinking skills, an analytical mind, and problem-solving aptitude
  Location
Company address : 1-2, Jalan Tasik Utama 8, Medan Niaga Tasik Damai, 57000 Sungai Besi, KL.
Walking distance 5-10 mins from LRT station.